Robust VoIP Security: Top of Mind
Protect your callers, data and communications with the advanced VoIP security at the heart of our platform. We work hard to ensure that your information is protected against fraud and abuse.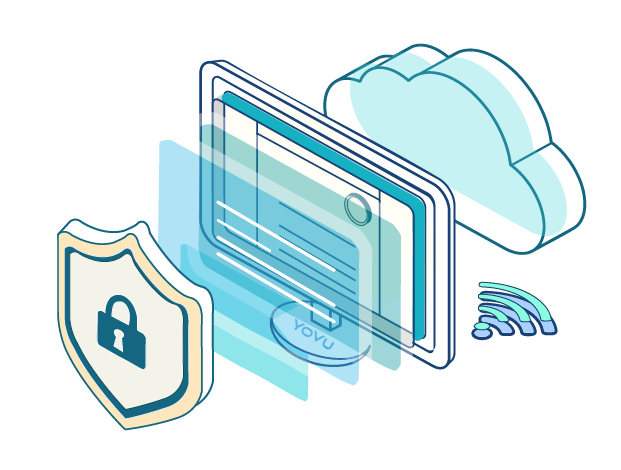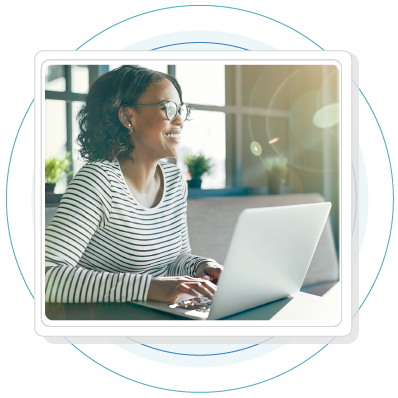 Advanced Infrastructure Security
YOVU prevents system fraud through access control, detection controls and usage throttling while providing granular control over user settings, administration access and user features.
Proactive Security Mitigation
Network and applications: firewalls and session border controllers

Administrative functions: multiple authentication levels built-in

Operational functions: monitoring and system-wide vulnerability scans
Managed UCaaS Security
The Managed UCaaS platform is designed from the ground up with security applied at every stage of the process. Given the co-managed environment, security is a joint responsibility between YOVU and the end user and organization.
Network Security
The entire cloud architecture is protected by high availability firewalls, IDS & redundant network accesses. Two-factor authentication is used for administration within the infrastructure along with audit and tracking logs for compliance requirements.
Transport Layer Security (TLS) and Secure RTP (SRTP) protocols for encrypting both SIP messages and RTP Media streams from Endpoints to YOVU Cloud Infrastructure.
Fraud Mitigation
Multiple Tier 3 Data Centers geographically and provider diverse are fully compliant and audited to industry security standards. The YOVU platform utilizes advanced fraud detection tools and monitoring agents to detect and prevent toll fraud. Multiple means of security are applied to limit/restrict/monitor international calling ie: by location/region/user, user access level etc. User PIN access to toll services is available as well with all data logs tracked for compliance.
Disaster Recovery
YOVU Office phone service is architected to support failover conditions in case of equipment or provider failures. Our service is built with high available hardware as well as geographically distributed redundancy. Our sites are located in tier 3 data centers and are setup as active pair and remain online simultaneously. Database replication between locations is in real time in the event of failover all data is mirrored and accessed from either location.
Unified Communications as a Service
Enhance Security. Protect Operations.
YOVU Office Phone is a Managed UCaaS (Unified Communications as a Service) secure Cloud based business phone, providing organizations a secure Enterprise class voice platform.
Customer Responsibility:
It is strongly recommended to set strong passwords and PIN(s) for your extensions, limit users who may have administrative privileges and keep phones behind the firewall.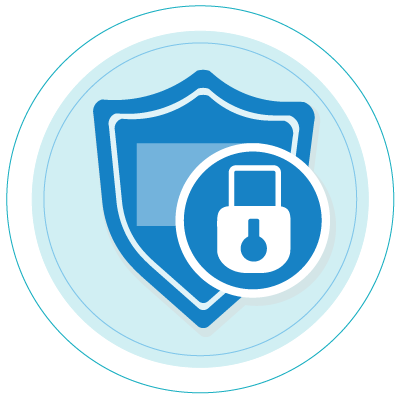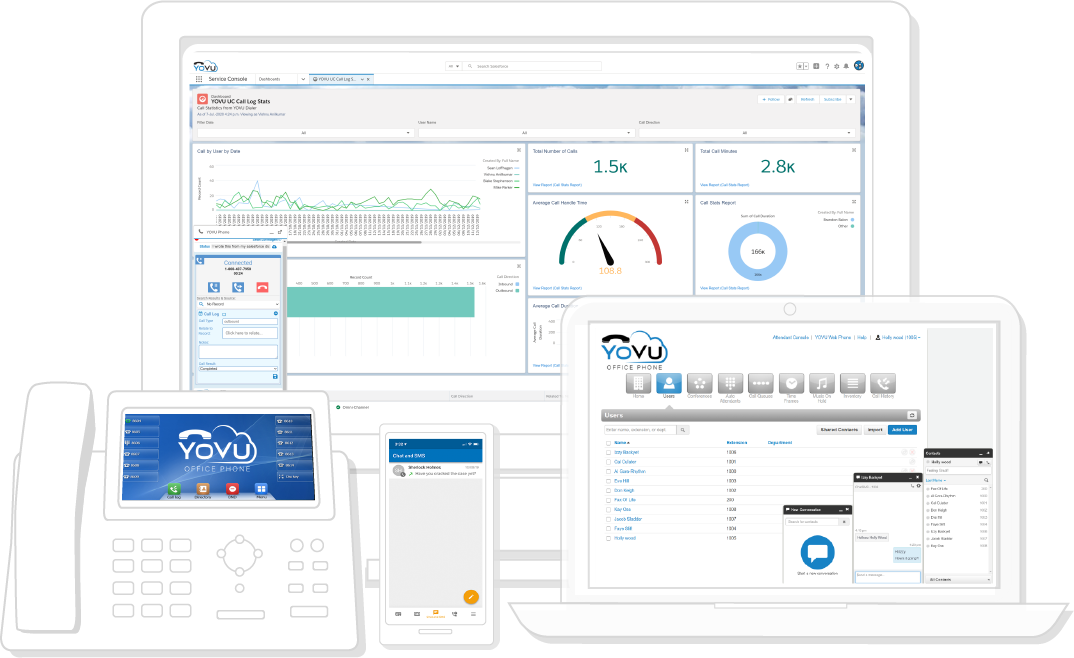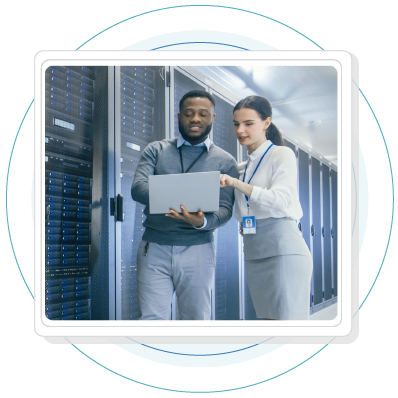 Flexible
A fully scalable network with unlimited expansion & bandwidth growth and dark fibre options. Our servers are built to support fluctuating call volumes.
Secure Servers
Our servers are protected with 3-step biometric security, PIN, and access card security process, plus 24/7 video monitoring and redundant systems.
Piece of Mind
99.99% uptime commitment and local 24/7 support, plus environmentally-safe 3M™ fire protection to ensure a protected connection that is designed with redundancies in mind.
Call Better. Securely.
We believe that you do your best work with solutions that are secure. We can build a plan that meets your security needs and your budget.