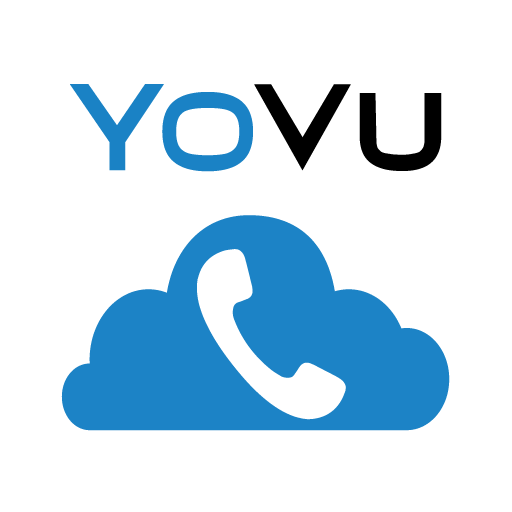 About YOVU
Connecting our Customers
We're all about providing a quality, reliable and secure communications tool for our customers backed by friendly and knowledgable customer support specialists. We're a plug-and-play VoIP business phone system, accessible where you need us.
Ready when you are - from setup and training to ongoing support when you need us. We keep you connected when it matters most to your business.

Truly Canadian offering - We're proudly owned and operated in Canada.

Future proof - We push systems updates regularly with new features coupled with unparalleled client support.
Our Values That Guide Us
Founded in 2011, we lead with a collaborative, friendly and open working environment as a small company. We like to think of ourselves as part tech geeks, part small business experts for our clients and try our best to know each of them by name, rather than a customer number.
Ambition
We may be a small business but pack a huge punch. We're building things that compete with F500 companies and beyond and are always leading with ambitious ideas.
Customer Focus
Focusing on our customers within every touchpoint and building products for their benefit is incredibly important to our team dynamic and culture.
Security
Protect your callers, data and communications with the advanced VoIP security at the heart of our platform to ensure information is protected against fraud and abuse.
Entrepreneurs at Heart
Business Phone Systems for Tomorrow
Our goal is to help all businesses from small business entrepreneurs to large enterprise businesses and everyone in-between communicate. Stay connected and stay secure with dedicated support. We look to serve our customers when they need us and bypass complex support systems and tiered processes by putting a true Canadian touch to everything.
``We have been completely satisfied with the phone system and the service provided has been stellar! I would recommend this system and service 100%``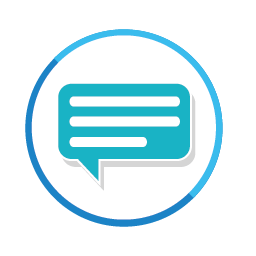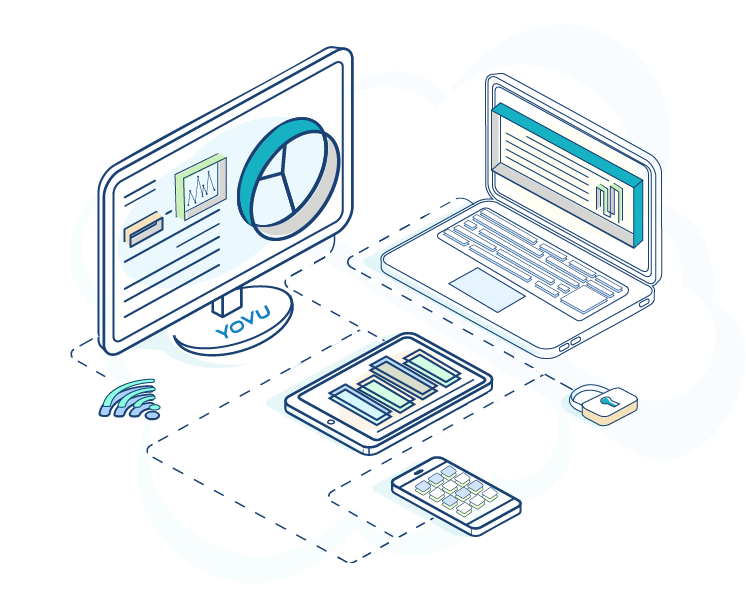 We partner with companies of all sizes, all around the world
What Customers Say About YOVU
We have a 5-star rating on Google and are constantly having new customers tell us how much they enjoy our products and the service we give them. See what some of our customers are saying online.
The Team at YOVU is phenomenal. They are right there at your fingertips to assist with any matter whether it be an emergency, broken phone or technical question. Their quick to respond service is an added relief when help is needed. Keep up the great work YOVU!
We have been completely satisfied with the phone system and the service provided has been stellar! I would recommend this system and service 100%.
YOVU has been an incredibly useful tool for our business since we switched over from a Bell landline. I can't say enough good things about the quality of the service, the options available and the tech support. I recommend it to everyone I do business with!
Its been more than a year now and our system with YOVU has been flawless. While we are a relatively small operation we are spread all over the country. YOVU has brought us together seamlessly. Customer support is awesome, particularly when dealing with the odd troglodyte (myself). Kudos again this year.
YOVU has been great for us. The tech support is top-notch, not that you will need it often. We love all the different options that are available and the online portal is very intuitive. Kris and Kerry have been great to work with.
I'm extremely happy with the YOVU VOIP phone and fax platform, and the customer service has been excellent. It's the most reliable system and best service I've ever had.
We're here to help. Let's get started.
Start Conversation
Our Sales Experts are ready to help.
Begin Conversation
Support Inquiries
Please contact:
1-844-685-1001
Find the answers in our online support database
MY YOVU

⊳
Let's Chat