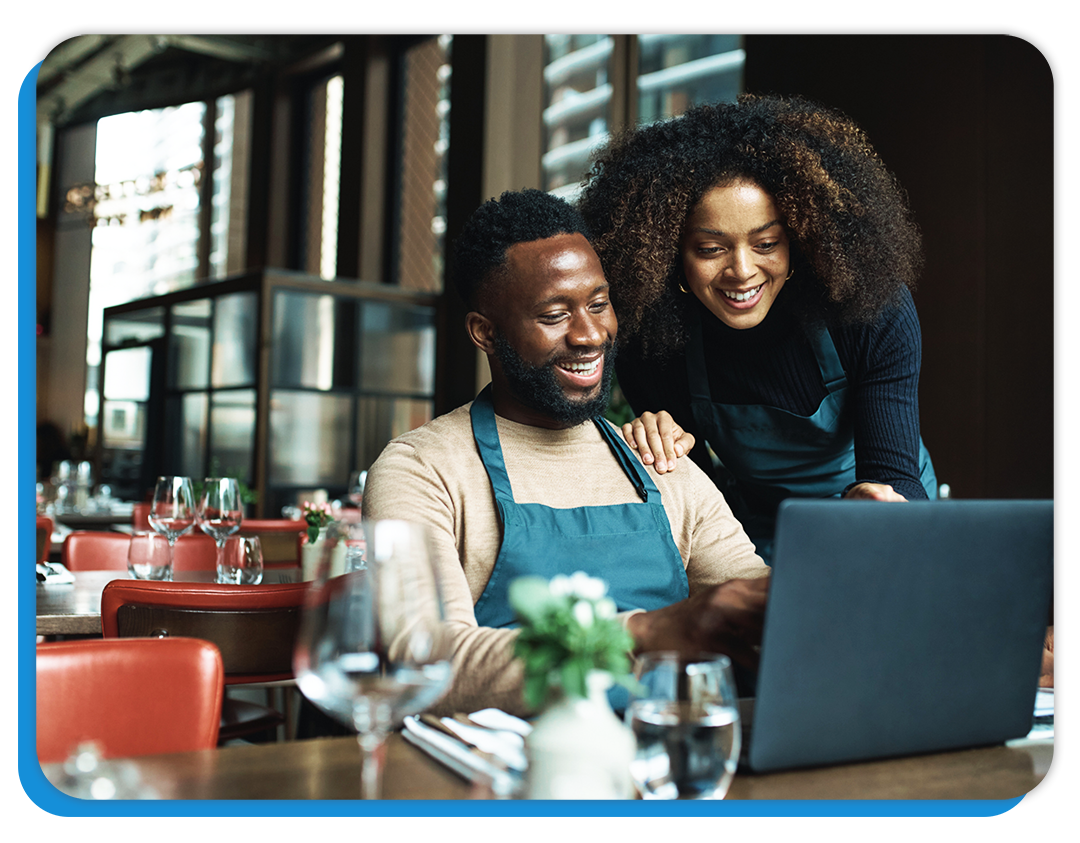 Affordable Office Phone Systems. Dedicated to Modern Businesses.
VoIP Business Phone Plans
Trusted, reliable service with a dedicated Canadian support team.
Best Support for Business VoIP in Canada.
Scalable, Reliable and Secure as your Business Grows.
60+ Standard Features
Our VoIP business phone systems include 60+ premium features, so you can leverage communication throughout your organization. Every package is equipped with our collection of premium features ready to maximize your office phone system and meet your business needs. Whether you are looking for a small business phone plan or a more complex solution, our suite of premium office phone features for commercial phone systems will exceed expectations. Try the most reliable cloud phone system in Canada!
Easy Administration
Expect a quick, seamless setup, easy deployment and the ability to customize users with ease.
Voicemail Transcription
Get your voicemails sent straight to your inbox to ensure you never miss a message.
Customize Your Account
Create custom sequences, routings and organization rules to direct calls through to the right people.
Concrete Security
Secure data backup and redundancy built into our platform is something that we take pride in.
Auto-Attendant & Greeting
Make sure calls get to the right people quickly with an auto-attendant, helping to welcome and route calls.
Admin Support
Access our technology team to help troubleshoot any major problems that come up.
Frequently Asked Questions
We know that you may have some questions about our plans, and what a YOVU solution looks like. Here are a few common questions we get.
Does YOVU offer non-profit discounts?
Yes! We're happy to offer not-for-profit and charitable discounts to registered not-for-profits and charity organizations. Contact our team to get an updated quote with a discount added.
Does YOVU offer a free trials?
Instead of a free trial, we offer free customized demos of our commercial phone systems with a business specialist, including a free consultation and no-obligation quote. We know that every business, whether it's a small business phone system or a larger enterprise solution, has different needs in a communications platform.
Our VoIP solution, designed for commercial phone systems, is developed to offer a customized solution for each of our clients, so the system is ready for their specific needs as soon as it arrives. We believe this personalized approach is better than a cookie-cutter free trial and can show you directly how our system will best suit your business needs, whether it's for commercial phone systems or commercial phone plans.
How secure is YOVU?
YOVU is geographically redundant across several secure data centers in Canada, with backup Internet connectivity and power protecting our services against outages. Since the system is not hosted at your location, we can be part of your business continuity plan. Calls can be encrypted for increased security and routed to cell phones or other offices if you lose your local internet. Even if you lose your office, you won't lose your calls. There's a reason we are the most secure small business phone system in Canada.
Can I add a new YOVU number afterwards?
Yes! Contact your account specialist or our support team to have them add new numbers quickly to your account.
Can YOVU send faxes?
Yes! Our web portal is equipped to send and receive your faxes. It's simple and easy to use. Alternatively, we can provide an analogue ATA adapter that allows your fax machine to connect to our FoIP network.
Can I move my VoIP phone to another location?
Absolutely! Your desk phone will work anywhere in the world, you just need high-speed internet. Don't forget to update your 911 address with us if you move locations for an extended period. If you're expanding into a new city, we can even provide you with a new local number to match the new area code.
Can I use my existing desk phones?
Depending on the type of desk phone you have. We are compatible with most newer: Polycom, Cisco, Aastra, Snom, Yealink, Mitel and Grandstream phones. If it is a non-VoIP phone, we can use a VoIP ATA adapter. Sometimes, we are able to offer new customers trade-ins for ShoreTel, Cisco, Mitel and other newer systems.
Can I customize my YOVU phone number?
Yes! We offer a wide selection of local, toll-free and international numbers to meet your business' needs. If you have multiple numbers that need to route within your organization (ex. multiple offices), you can route your numbers to support local and national customers in the same auto-attendant.
We're here to help. Let's get started.
Start Conversation
Our Sales Experts are ready to help.
Begin Conversation
Support Inquiries
Please contact:
1-844-685-1001
Find the answers in our online support database
MY YOVU

⊳
Let's Chat