Channel Partnership
Stay connected with confidence in our solution for your business VoIP phone system. Keep your business reachable, scalable and seamlessly secure with our Channel Partnership.
Get a Business Phone Demo of our Cloud Phone System. See how we can work with you to build a plan that meets your needs and your budget. Tell us a little about yourself to get a full personal business phone product demo from our business specialists. We can't wait to show you our powerful, yet, user-friendly business phone system! Schedule your business phone demo today. Channel Partnership make everything you need to get work done and connect with your customers faster, and easier.
Here, we provide a quality, reliable and secure communications tool for our customers backed. Hence, we achieve that through friendly and knowledgeable customer support specialists. As a comprehensive Business VoIP phone system, and accessible whenever and wherever you need us. Our company would like to share some reasons why we are different from others. We also want to share why that should matter to you and your business.
First, we know what it takes to fulfill the needs of business communications and ensure our clients are taken care of. Secondly, Yovu also knows how frustrating it can be to wait for service when things aren't running so smoothly. Waiting in queue, for callbacks and technician wait times can be infuriating. If you have ever waited endlessly on hold or have been bounced around from one 'specialist' to another, you know what we mean!
Partnership in VoIP Business Phone Solutions
YOVU Channel Partnership Program
Trusted allies and valued members of the Family.
Invested in your Success.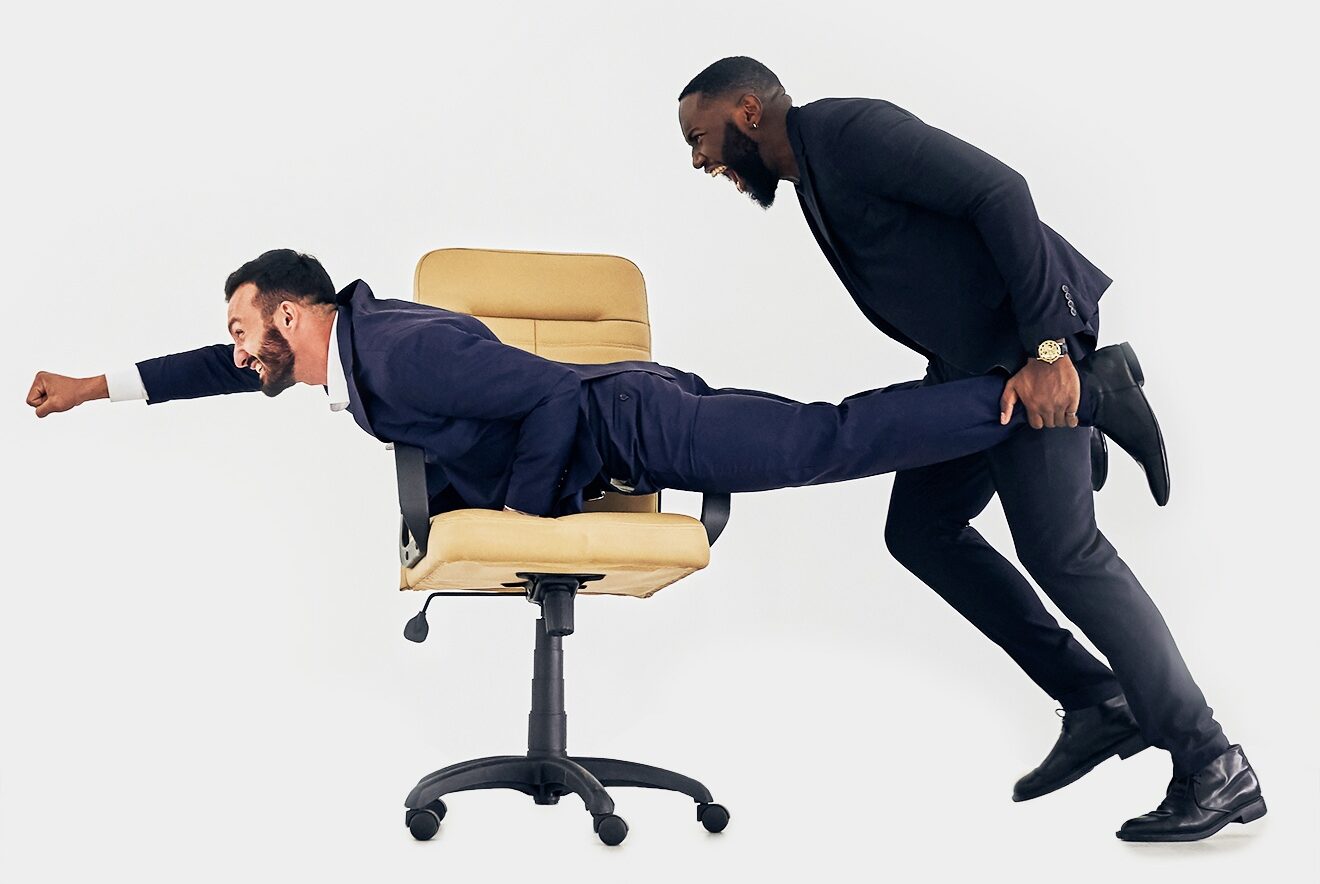 Grow your Business with YOVU
Channel Partnership Resellers Program
YOVU's Channel Partnership Resellers program is an exciting and profitable opportunity to expand your business and service offerings. For IT and Internet providers, becoming a channel partner means you will benefit from both upfront commissions and ongoing residual.
Why Partner with YOVU for Business VoIP?
We love our customers as much as you love yours. Our partners benefit from our close working relationships with our clients, plus YOVU does not sell IT or Internet services, so those accounts remain solely yours.
Our advanced technology and services are regularly updated, and maintained using reliable hardware and protected with geographically redundant data servers. We are dedicated to providing our clients with a reliable, secure, enterprise class voice platform.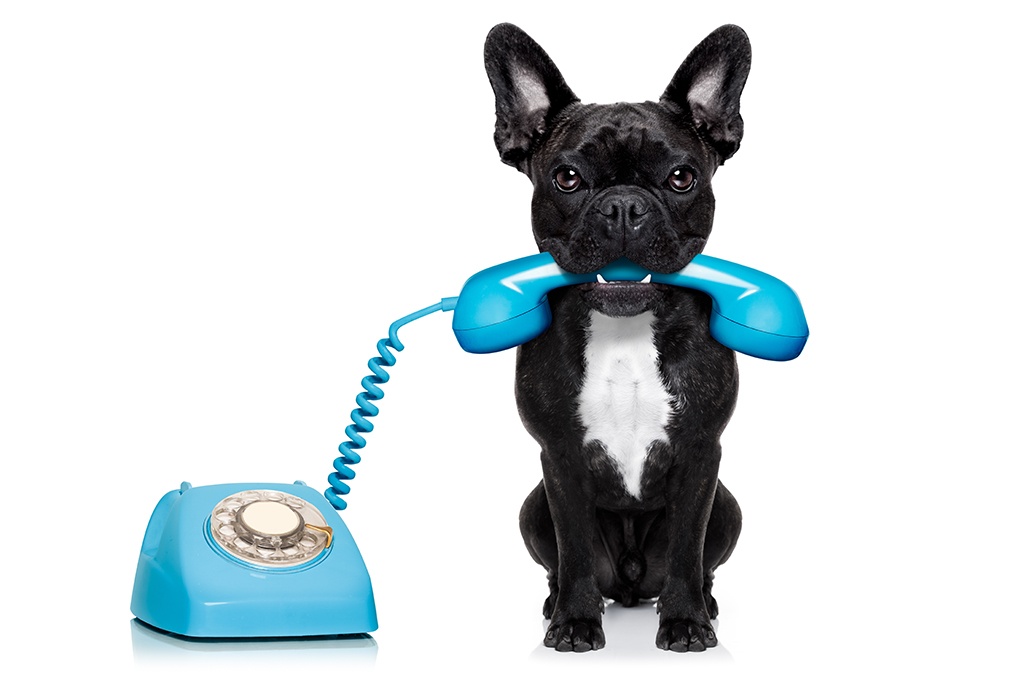 VoIP Business Communications
Partnership in VoIP Business Phones
YOVU Office Phone is a Managed UCaaS (Unified Communications as a Service) secure cloud-based business phone system.
We offer our Channel Partnership Programs to the most trusted IT and Internet Service Providers across Canada. Even following installation, we continue to support your clients under our YOVU umbrella while providing a generous compensation for your successful sale.
We are an Extension of your Business
Our team will become a valuable resource for you and your organization. We are here to empower you to grow your business by leveraging ours. We even provide remote setup, training and support services necessary for a successful implementation. Through the various tiers of partnership, you can choose what's the right fit for you and your clients. Expand your network and widen your range of services offered.
We're Serious about Success
When our partners and our clients succeed, we succeed. That's why we're dedicated to always delivering reliable, industry-leading Business VoIP solutions, while providing additional value for our partners and their clients. With a YOVU Office Phone solution, your clients can conveniently manage calls, messages and voicemails with complete mobility. Working from home, in the office or on the go is seamless with YOVU's future-proof platform. Most importantly, your clients can rest-easy knowing their data is protected in geographically diverse Canadian Data centres.
Quote & Sell
You will have all the materials and platform documentation needed including brochures, digital marketing, slide reels and proposals. When you present and close a sale, you earn the business and compensation.
We are always available to share a call or join a demo with you in-order to support your potential new client. Whenever you need assistance while learning the products or for larger opportunities, we're here for you.
Installation & Support
YOVU's team provides all the remote setup, training and support required for a successful implementation.
If a partner advances to the opportunity where they are able to provide Level 1 support, they will be granted portal access to view all their clients' account details, where they can log in and manage requests directly. Please note this is for a very select number of dedicated partners.
Still Looking for Even More Reasons to Partner with YOVU?
User Friendly
Don't bog down your business with complicated phone services. Our plug n play solution has a user friendly portal with diverse functionality.
Self Service
Not only do we offer email and phone support, access to our helpful Web Portal is available 24/7 to manage settings on the fly!
Quote Tool
Co-branded quotes and proposals offer professional assurances and will make your business stand out from the crowd.
Reliable
When you are recommending the solution to your client, it needs to be reliable. Our commercial platform is built on top of redundant Canadian data centres which ensures your recommendation is built to last.
Enhanced VoIP Security.
YOVU Office Phone is a Managed UCaaS (Unified Communications as a Service) secure cloud-based business phone, providing organizations a secure Enterprise class voice platform.
Flexible
A fully scalable network with unlimited expansion & bandwidth growth and dark fibre options. Our servers are built to support fluctuating call volumes.
Secure Servers
Our servers are protected with 3-step biometric security, PIN, and access card security process, plus 24/7 video monitoring and redundant systems.
Piece of Mind
99.99% uptime commitment and local 24/7 support, plus environmentally-safe 3M™ fire protection to ensure a protected connection that is designed with redundancies in mind.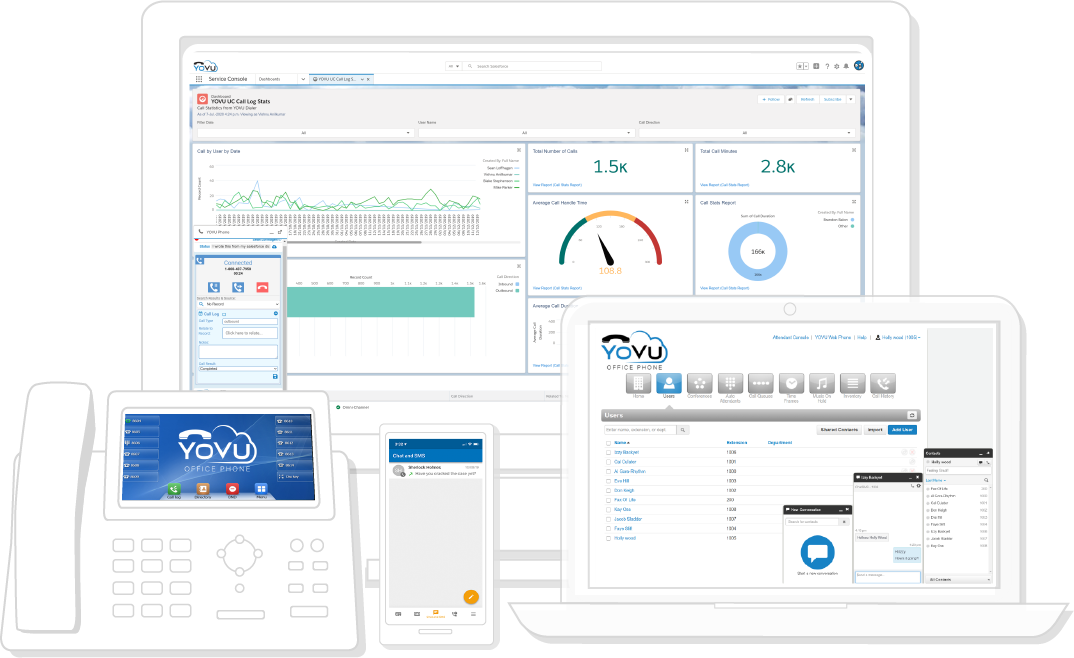 Partner & Refer. Securely.
We believe that you do your best work with solutions that are secure. We can build a plan that meets your VoIP partnership needs & your client's demands.