Office Phone Systems
Business VoIP Blog Articles
Our Business VoIP blog serves you updates and pro-tips on how to best leverage your VoIP office phone system to best support business growth. We'll also be sharing loads of smart business tips, inspiration and usage guides.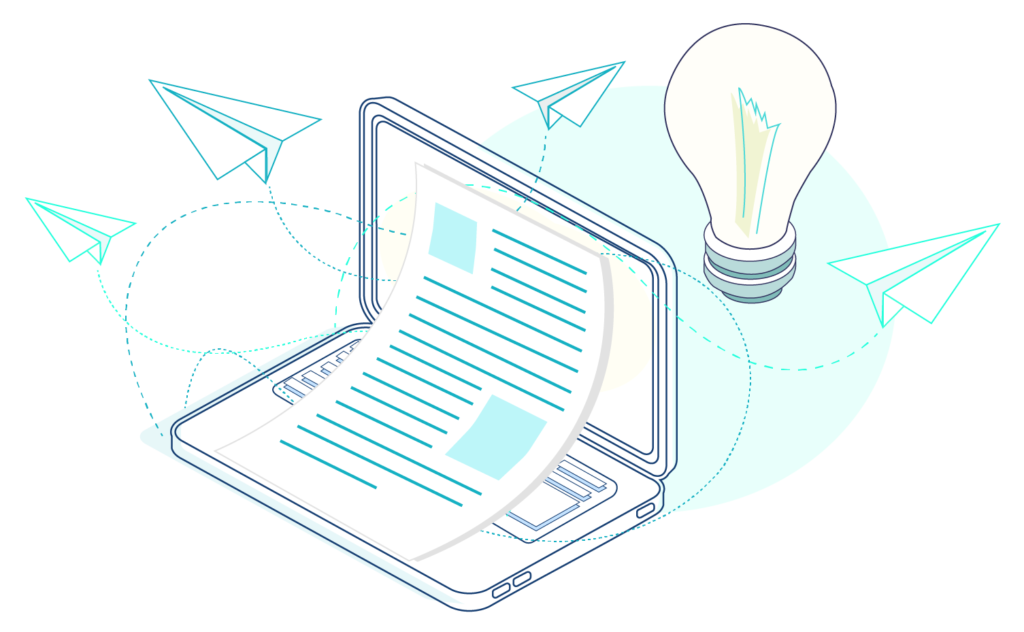 Benefit from the latest Business VoIP blog articles here. Check back often for updates and helpful information.
Our customers are entrepreneurs and large corporations, and everyone in-between.
Call Better. Work Smarter.
We believe that you do your best work with business phone solutions made for your business. See how we can work with you to build a plan that meets your needs and your budget.