Small Business VoIP
Stay connected with confidence in our solution with Small Business VoIP. Keep your business reachable, scalable and seamlessly secure with our future-ready communications platform.
Get a Business Phone Demo of our Small Business VoIP. See how we can work with you to build a plan that meets your needs and your budget. Tell us a little about yourself to get a full personal business phone product demo from our business specialists. We can't wait to show you our powerful, yet, user-friendly business phone system! Schedule your business phone demo today. Business VoIP Phone Systems make everything you need to get work done and connect with your customers faster, and easier.
Here, we provide a quality, reliable and secure communications tool for our customers backed. Hence, we achieve that through friendly and knowledgeable customer support specialists. As a comprehensive Business VoIP phone system, and accessible whenever and wherever you need us. Our company would like to share some reasons why we are different from others. We also want to share why that should matter to you and your business.
First, we know what it takes to fulfill the needs of business communications and ensure our clients are taken care of. Secondly, Yovu also knows how frustrating it can be to wait for service when things aren't running so smoothly. Waiting in queue, for callbacks and technician wait times can be infuriating. If you have ever waited endlessly on hold or have been bounced around from one 'specialist' to another, you know what we mean!
Office Phone Systems
Business VoIP Blog Articles
Our Business VoIP blog serves you updates and pro-tips on how to best leverage your VoIP office phone system to best support business growth. We'll also be sharing loads of smart business tips, inspiration and usage guides.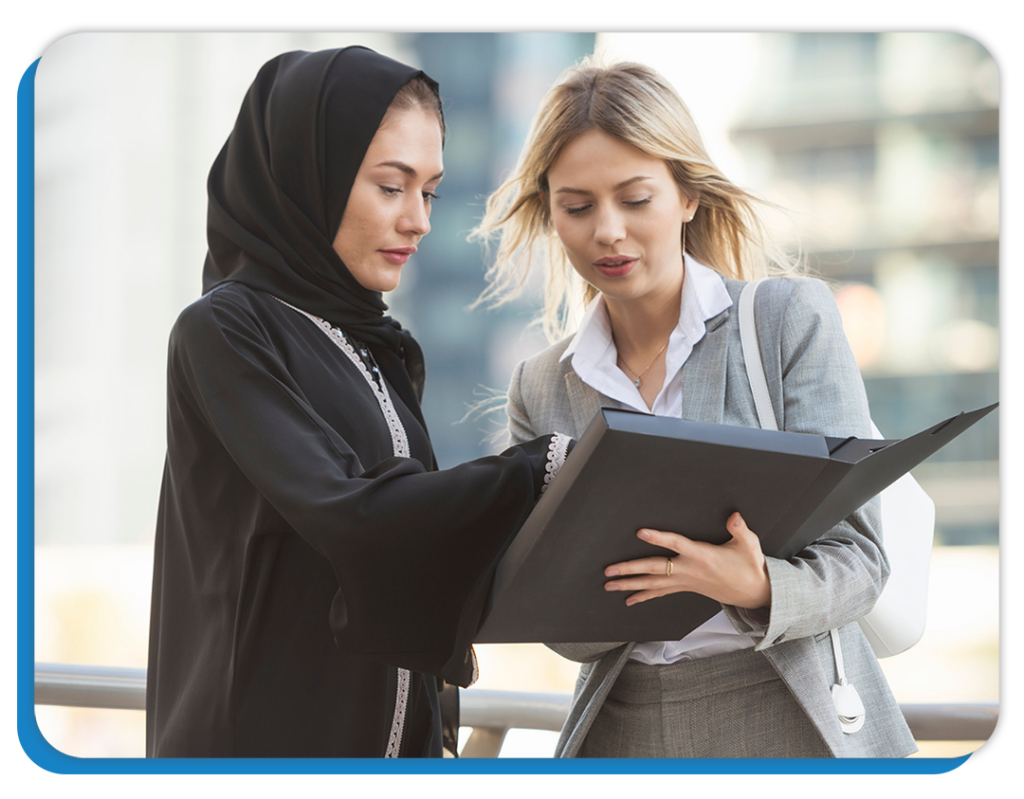 Benefit from the latest Business VoIP blog articles here. Check back often for updates and helpful information.
Our customers are entrepreneurs and large corporations, and everyone in-between.
Call Better. Work Smarter.
We believe that you do your best work with business phone solutions made for your business. See how we can work with you to build a plan that meets your needs and your budget.